Huanglong Scenic and Historic Interest Area
【Nature】
Time:2022-12-31 Source:本站 Views:96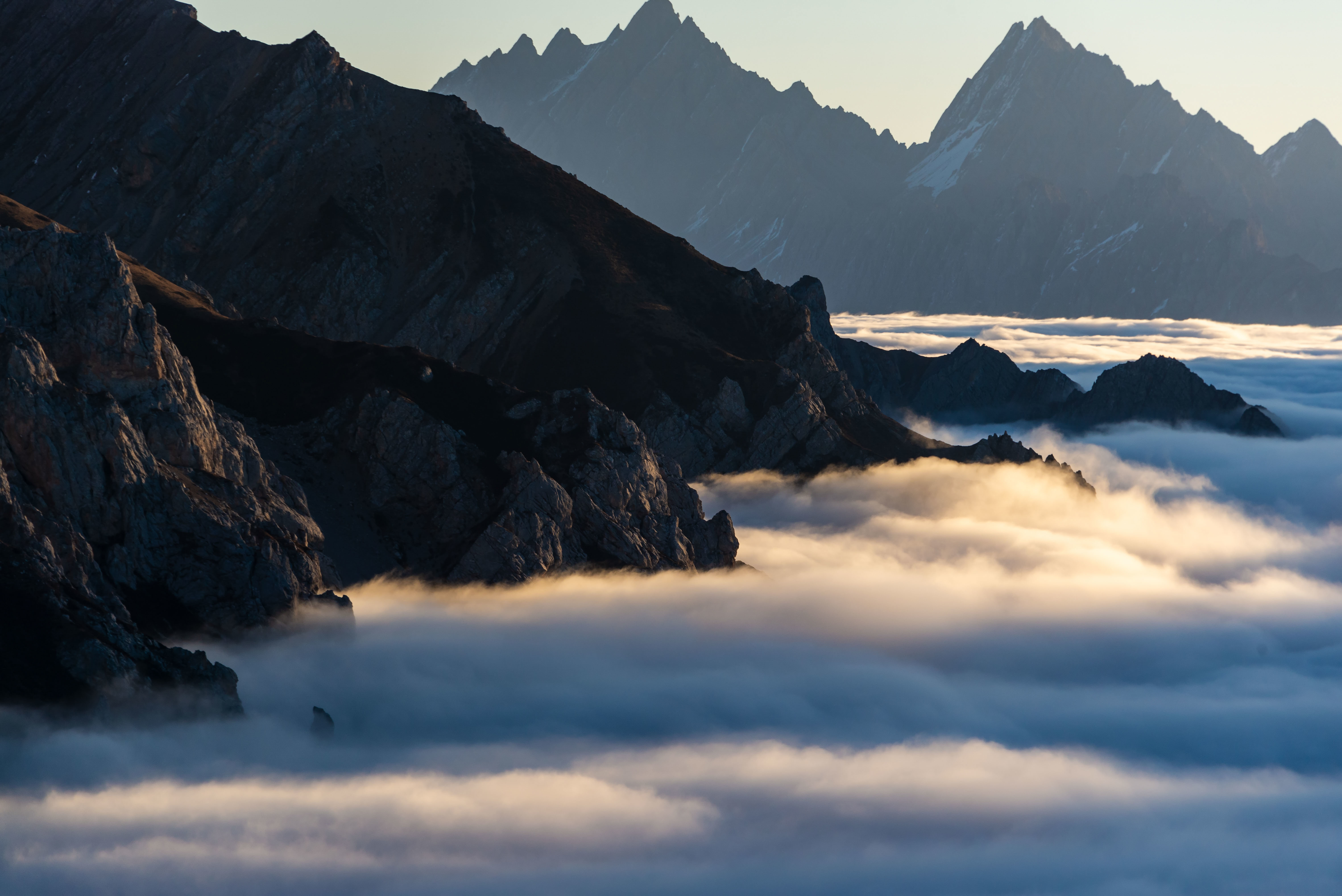 Situated in the north-west of Sichuan Province, Huanglong Scenic and Historic Interest Area (also known as Huanglong National Park) is another superlative natural scenery, like Jiuzhaigou, famous for its colorful lakes and ponds, mysterious forests and magnificent mountains. Because of the incredible calcified scenery—ponds, caves, lakes, waterfalls, streams and stones—Huanglong is named as "Heaven Lake" as well as the "Calcification Museum".
Despite its extraordinary scenery, Huanglong's relatively undisturbed and highly diverse forest ecosystem has provided a home for many endangered plants and animals with panda and Sichuan golden snub-nosed monkey included. Hence, it is a place full of vitality and energy, mystery and charm.
Due to its high altitude and location, it's quite cold here in winter. If you are planning a trip, summer and autumn would be a better choice!